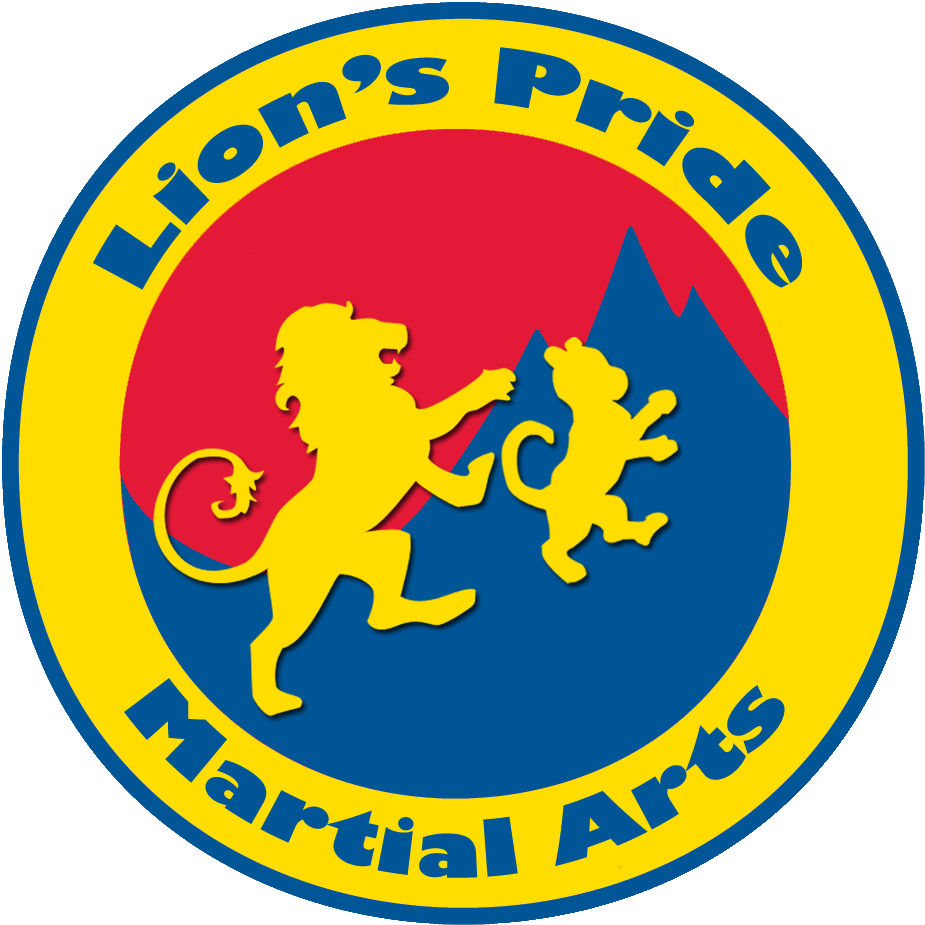 Lion's Pride Martial Arts
Martial Arts classes are $139 a month. This includes 2 class sessions a week, invitation to monthly Open Mat training, and all fees associated with regularly scheduled under-belt testing. Spectrum SKILLZ group classes are once/weekly and the tuition is $89 a month. Lion's Pride also charges an annual membership fee of $60 to cover student dues to our national association and equipment upgrades. Please let us know if you have a current affiliation with Asbury University or Theological Seminary, as discounts may apply.
Most classes are 45-minutes long, twice a week. Students under the age of 15 must have a complimentary private lesson with an instructor to identify the class that will be the best first for the child. Those aged 15 and older may attend one class at no cost after signing a liability waiver.
Beginning the week of March 6, 2022
​
Lion Cubs - ages 3-5
Monday and Wednesday, 3:45 - 4:15 pm
​
Lion Kids - ages 5-7
Monday and Wednesday, 4:20 - 5:05 pm
Tuesday and Thursday, 5:10 - 5:55 pm
​
Mountain Lions - ages 7-9
Monday and Wednesday, 5:10 - 5:55 pm
Tuesday and Thursday, 6:00 - 6:45 pm
​
Spectrum Skillz

(for ninjas on the autism spectrum)

- ages 7-11
Tuesday, 4:20 - 5:05 pm (Beginning June 2022!)
​
Extreme Skillz - ages 10-14
Monday and Wednesday, 6:00 - 6:45pm
Tuesday and Thursday, 6:50 - 7:35 pm
​
Combatives

(for beginners)

- ages 15 and older
Monday and Wednesday, 7:40 - 8:25 pm
​
Advanced Tang Soo Do
Monday and Wednesday, 6:50 -7:35 pm
Tuesday and Thursday, 7:40 - 8:25 pm
​